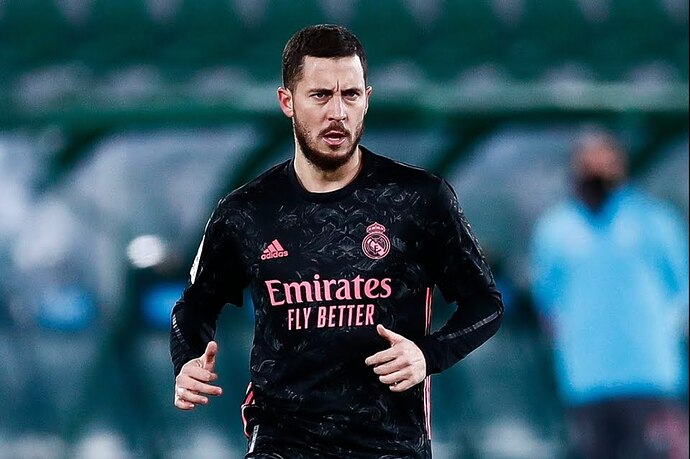 Eden Hazard has been sidelined with TEN different injuries since joining Real Madrid , including a fractured foot that saw him miss 17 matches from December to January last year. Over his 18 months at the Bernabeu, Hazard has played just 30 times and scored a mere three goals. Eden Hazard has missed a total of 38 games across all competitions since joining Real Madrid in 2019-20. A whole league season's worth of games!
The injury troubles continue for Eden Hazard with Real Madrid confirming that he is set to be out for up to six weeks with a thigh problem.
Eden Hazard wanted to become the best player in the world by Joining Real Madrid, but seems to have somewhat slipped into obscurity. Where has it gone wrong for the Belgian?

Share your thoughts and Reactions