Striker, midfielder, goalkeeper or defender? And who is your favorite player?
I think midfielder plays the most important role because if you control the midfield, you stand a good chance of winning the game.
These would be my all time favourite Central Midfielders who can Rip apart the opponents anytime anywhere :
Xavi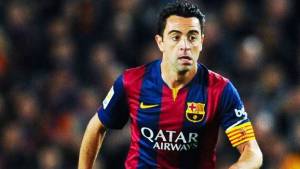 Steven Gerrard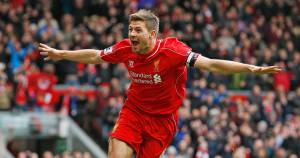 Ozil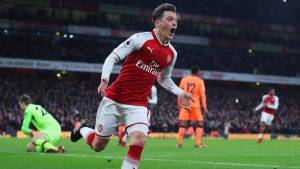 Kevin De Bruyne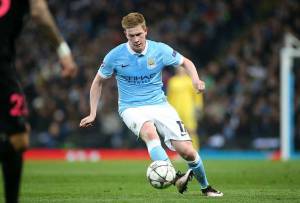 Cheers!