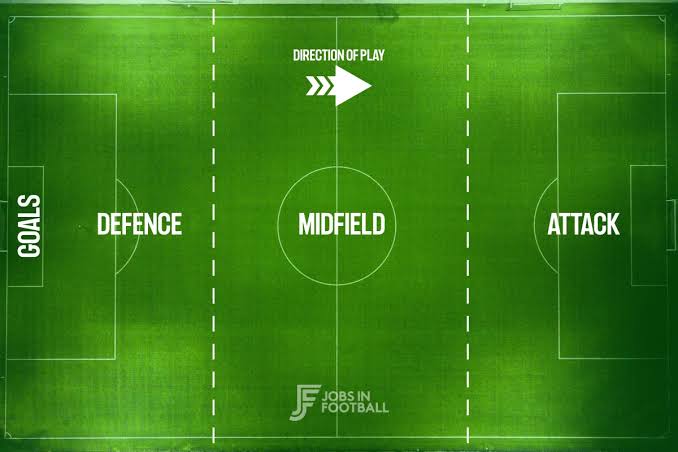 Football is always regarded as a team game, but there are four key positions and one of those must be more important than the others.
The main category of positions includes The Goalkeeper, Defenders, Midfielders and the forwards.
Which of these positions in your opinion is the most important to the football team?
Feel free to join the discussion and share your views