As per Goal: "Currently, Inter Miami has all three of its Designated Player spots filled with Gregore, Rodolfo Pizarro and Leonardo Campana taking up those spots. However, with the arrival of Lionel Messi, it is likely that Gregore, who is the lowest earner of the current three Designated Players for the Herons, will be taken off the designation and shifted to a regular spot on the roster.
These accommodations should make it easy for Miami to nail down their signing of the seven-time Ballon d'Or winner while adhering to the regulations of MLS.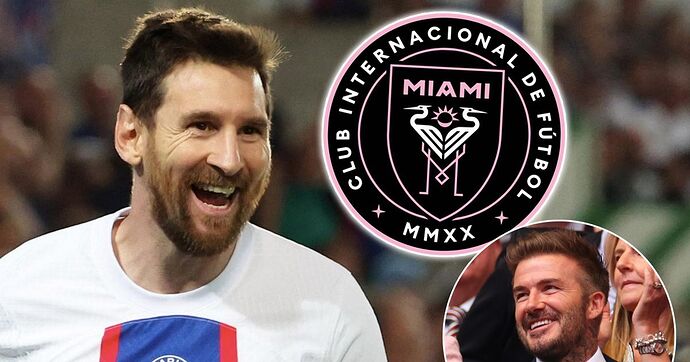 Messi's move to MLS brings up the following questions:
So, what exactly is the Designated Player rule in the MLS?

How has the Designated Player rule impacted the competitiveness of the MLS?

To put it in perspective, who are some of the most successful Designated Player signings in MLS history?