The ICC's Cricket Committee this week proposed a prohibition on players using saliva to maintain the ball due to the risk of spreading the coronavirus. However, the use of sweat remains a legal option.
Pat Cummins has been vocal in raising concerns and has urged cricket's lawmakers to sanction the use of an artificial substance such as wax to shine the ball.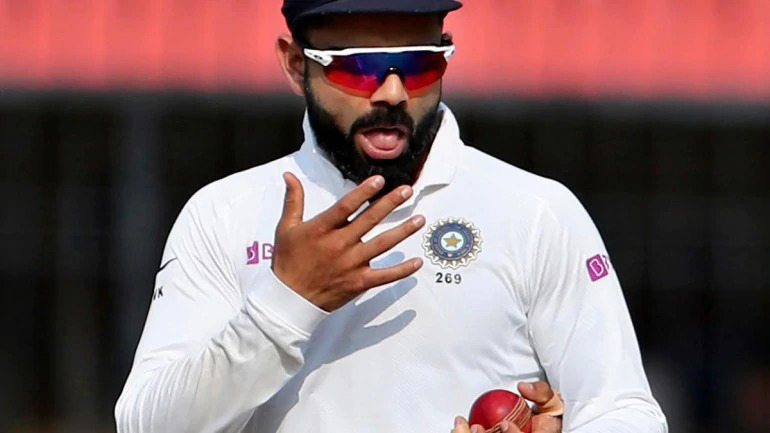 What do you think of proposed saliva ban? And should alternative artificial options be considered?