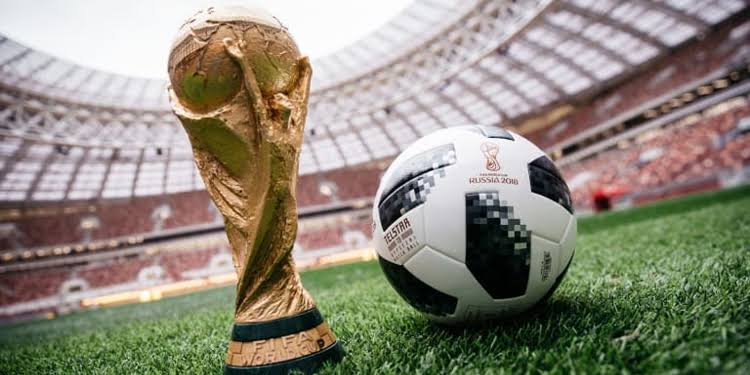 Sports are universal. But rooting interests vary by country. Fans from the United States go crazy for football, basketball and baseball. International fans love soccer and cricket. And don't forget about extreme sports.
This bears out on television. The Super Bowl is the mecca of U.S. sports, followed by the World Series and NBA Finals. For international sports, the Olympics and FIFA World Cup are the most-watched events across the globe.
In this thread, we shall be discussing about the most viewed sporting events in the world, Join the discussion and share your views on this topic.