We are days away from WC. Every Indian is hoping for a re-run of 2011. Many are counting India as front runner for the trophy.
Though, I am not much hopeful of of India's chance in England. The biggest worry for me is India's lack of fire power in middle and lower middle order. Super flat pitches are expected during tournament. Recently We have seen teams making big scores without breaking a sweat and teams batting second chasing them with ease. Here I believe India will fall short. I see current India line up good enough for Chases of up to 325.They will start gasping for breadth after that. Especially if Rohit and Virat fail to contribute.
India's batting is top heavy and reliant on Rohit and Kohli. We lack fire power after that. Dhoni is no longer the force he was, Rahul yet to prove himself, I will be acid test for him. Kedar and DK are good and and handle pressure well but lack explosive capabilities.Hardik is explosive but seems good enough for short bursts. He is inexperienced in shouldering a tough chase and hasn't much games of 50 over format under his belt.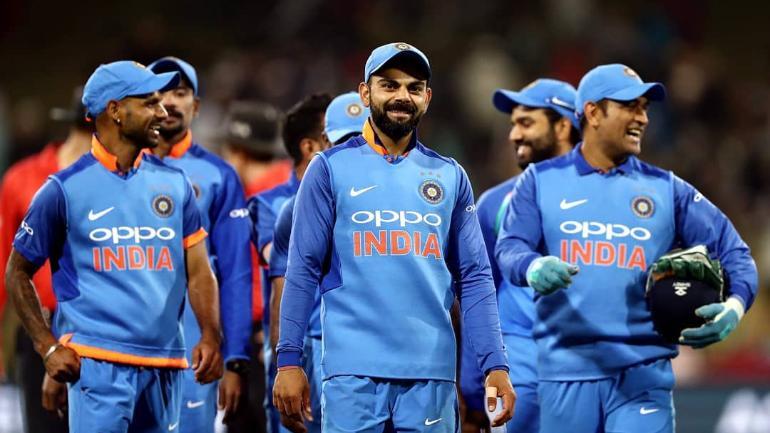 As a fan, I root for India, but I am not much hopeful. What do you people say?