While advancing into their 30s, most of the players shrink with their form as well as suffer from injuries. It is very difficult for veteran players to maintain their performance inside the ground.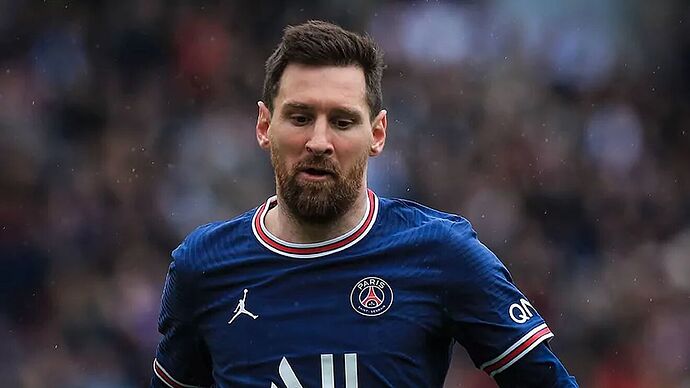 Most of the veteran players gave up on European leagues with their increasing age and settled in different easy leagues. Some of them even face criticism from fans and have to think about retiring.
But with the advancement of technology, nutrition, training facilities, and the passion within them, age has just become a number for veteran players. Some of them are still giving top performances in European football.