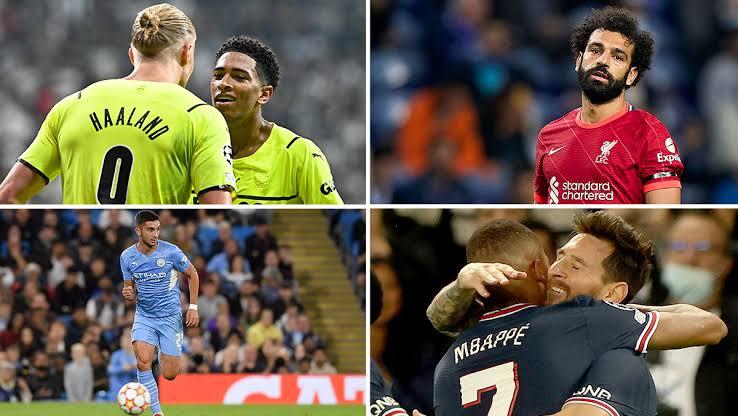 After a two-and-a-half-week layoff, which included an international break, the UEFA Champions League resumes today. During the first two gameweeks of the premier club competition, the season has already begun in thrilling form.
The dominant teams have maintained their form, but several teams have suffered unexpected losses.
Bayern Munich, for example. Juventus and Liverpool have been flying high, while Barcelona, Manchester United, and Real Madrid have found themselves in a difficult situation and must find a way out. Matchday 3 will provide us with some exciting matchups to look forward to.
Matchday 3 fixtures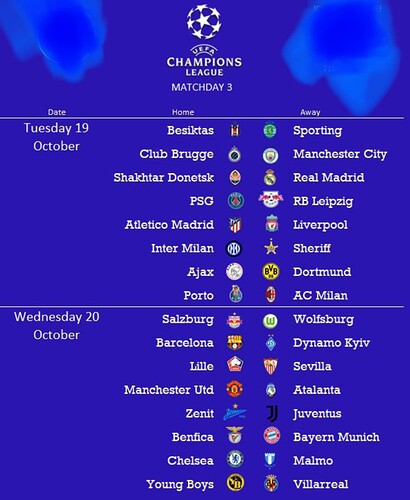 In this thread, we shall be covering all Matchday 3 fixtures. Join the discussion and share your views on the various topics