The Champions League group stage passes the halfway point this week. The matchday 4 (of 6) has plenty of big games with big implications.
In this thread we will be covering fixtures of Matchday 4 from November 24th to 26th, a total of 16 matches, the fixtures being the reverse of matchday 3.
Join in the discussion and share your views on various matches.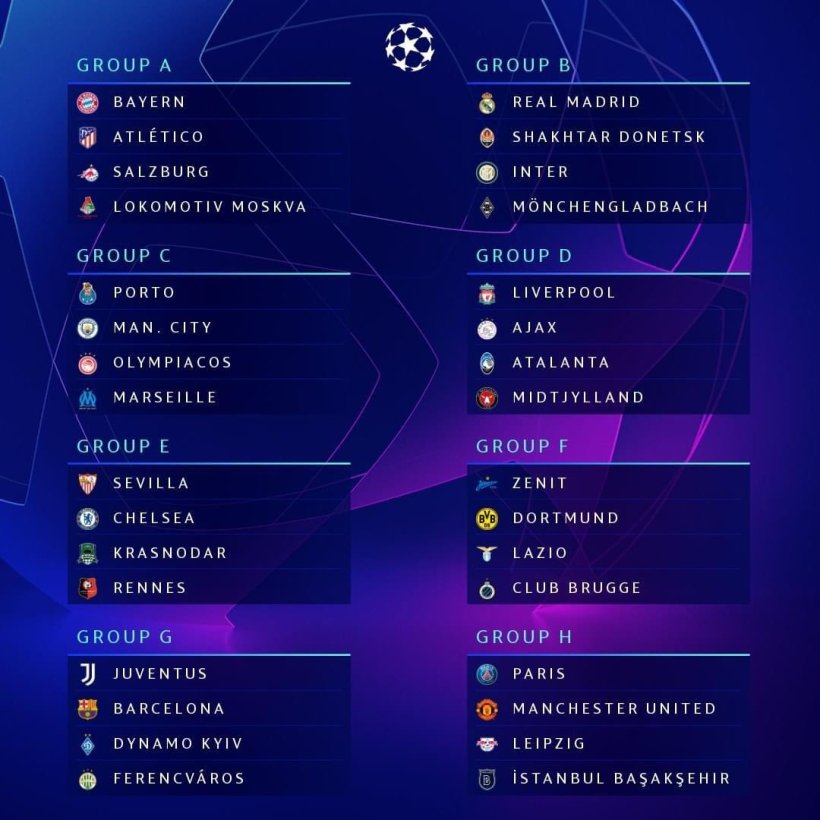 Fixtures this week - Matchday 4
(Time in IST)