U.S. Open 2020 to go ahead as scheduled (24 Aug - 13 Sep), but without fans.
Big 3 - Federer, Nadal and Djokovic are likely to pull out of this years' US Open.
Federer - "didn't fancy playing without fans "
Nadal has also expressed his reservations about playing.
While Djokovic admitted he's inclined to skip the tournament due to the 'extreme' restrictions that are set to be placed on players.
On the other end of the spectrum many other players are welcoming the decision and as per Serena Williams Coach - "Serena would love to play US Open".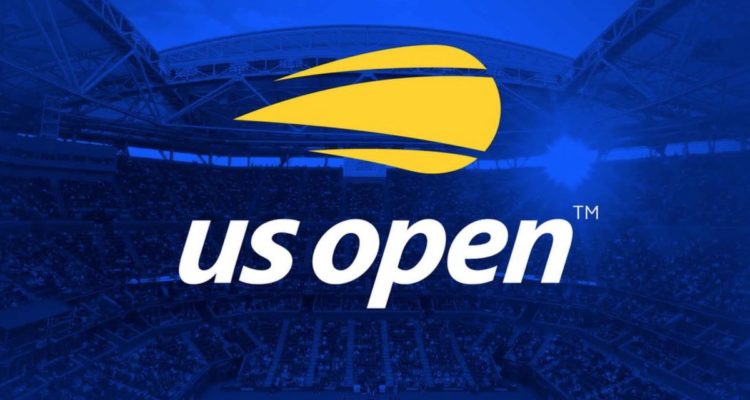 With US worst hit by the pandemic, coronavirus cases have now crossed 2M and the death toll is at more than 118K.
Do you agree with the US Open decision to go ahead amidst pandemic?