The World Cup begins in just three weeks – and that spells bad news to many under-pressure managers in Europe.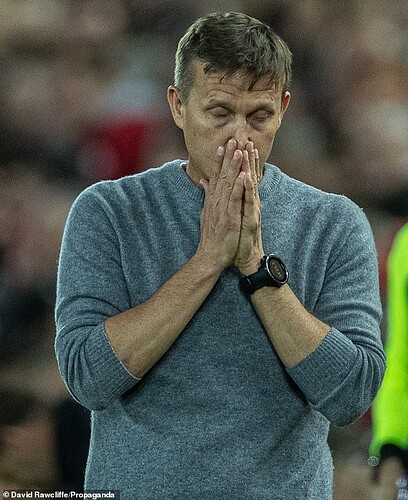 The one-month break from club football will provide the opportunity to many teams to assess what is going right and wrong this season.
That will inevitably lead to some struggling managers getting the sack.