One of the most-awaited events of the sporting calendar, the Tokyo 2020 Olympics is less than 24-hour away from its start.
The rescheduled Games will kick off on July 23 from the newly-built

Japan National Stadium while the closing ceremony will take place on August 8.
The 16th Summer Paralympic Games, are scheduled to be held between 24 August and 5 September 2021.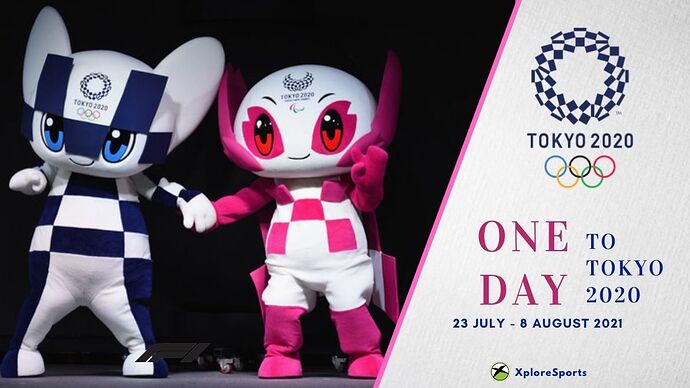 The 2020 edition of the Summer Games that were scheduled to take place in Tokyo were postponed due to the pandemic last year and will take place this year carrying the Tokyo Olympics 2020 moniker.
While the organisers and authorities are still panicking due to the rise in COVID cases in the Games Village, the event will still go ahead as of now and will be hosted without spectators.
An astounding number of 11,000 athletes from 206 countries are expected to compete in 33 sports in 339 events across 42 venues in the Olympics this year, making it a monumental global sports event in the unprecedented pandemic times.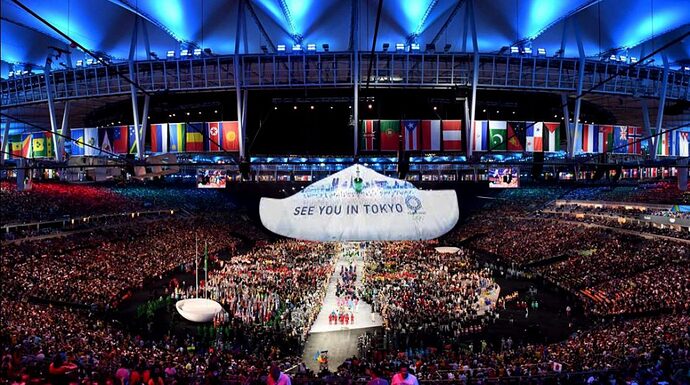 See you in Tokyo - Well virtually!

The opening ceremony will mostly be a sobering performance with not all athletes present at the teams' parade. Instead of 11,000 athletes marching into a capacity-crowd stadium as seen in earlier opening events, the team parade will be smaller in a largely empty Tokyo Olympic stadium, barring a few hundred officials.
The opening ceremony of the Tokyo Olympics will start at 4:30 pm IST (8:00pm local time) on July 23.
This thread is for updates, winner announcements, and memorable moments of the Tokyo 2020 Summer Olympics.
Join us in sharing the accomplishments of players and celebrating this mega global event that has the power to bring the entire world together in these trying times.