Football isn't a big deal at the Olympics - but Tokyo 2020 is still set to showcase a ton of talent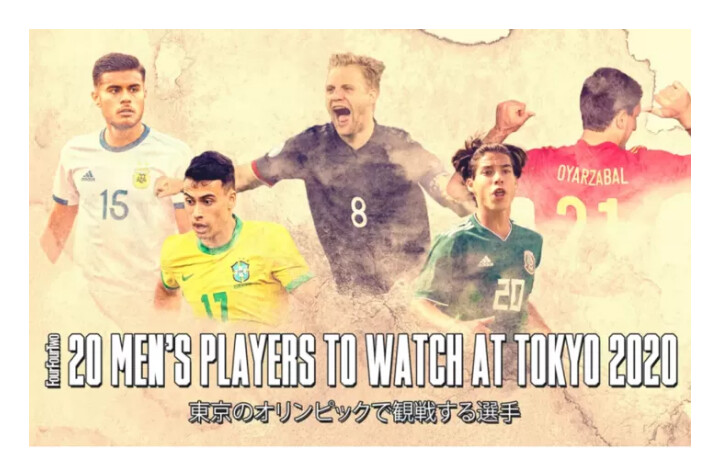 When Pep Guardiola first got the first-team job at Barcelona, one of his first actions was to get involved in a row over the Olympics. Olympic football is, famously, not a big deal - and though wonderkid Lionel Messi was called up to play for Argentina at the tournament, Barca didn't want him to go.
Guardiola intervened. A young coach with little authority under his belt, he pleaded the case for Messi to join Argentina's squad, citing his own history. The Catalan had won gold in his home city of Barcelona when the Olympics rolled into town in 1992. He thought it could be a good opportunity for Messi and a formative experience.
As he would often come to be across his career, Pep was spot on. Messi won gold and proved his mentor's point: the Olympics doesn't have the prestige of a World Cup, Euros or Copa America - but it's a fun tournament in which starlets develop.
Tokyo 2020 promises to be more of the same. We've just had a Euros and a Copa - but this is another chance to fill your mornings watching players that you've only ever heard about or just want to get a closer look at.