India announced their T20 squad for Bangladesh and Dhoni is not there.
Cheif selector MSK Prasad categorically said they are focussing on Rishabh Pant and expects him to do well. He also added they have discussed it with Dhoni.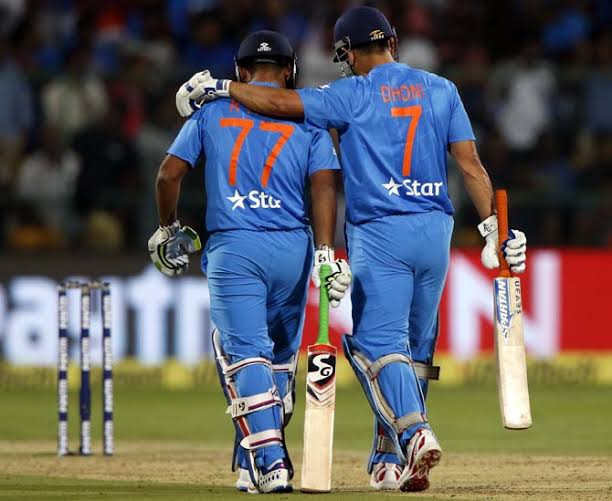 "We're looking at younger options after the World Cup, so you can understand our thought process. We definitely had a chat with Dhoni and he also endorses our view of backing youngsters, We are moving on, we are very clear. Post World Cup we have been clear. We started backing (Rishabh) Pant and wanted to see him do well. He may not have had the best of matches but we are clear, we are focusing on him only" MSK Prasad said.
So, What is road ahead for Dhoni?.