**Developments regarding Lionel Messi's immediate future are coming quicker than anyone expected, and after Barcelona announced he wasn't staying as recently as Thursday night, the brother of the Emir of Qatar has confirmed that the Argentine is signing for Paris Saint-Germain.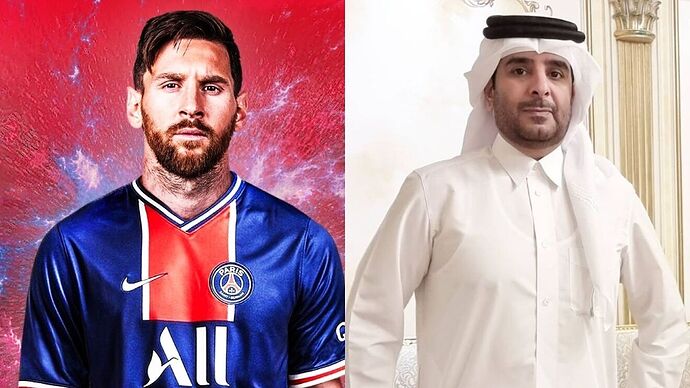 Khalid bin Hamad Bin Khalifa Al-Thani, who is the brother of the Emir who owns PSG, confirmed in a social media post that the negotiations with Messi were complete and an announcement would soon follow.
"Negotiations are officially concluded, there will be an announcement later #Messi," Al-Thani posted on Twitter.
This news comes as no surprise as Pep Guardiola ruled Manchester City out of the running to sign Messi in his pre-match press conference on Friday, and it's obvious only the two state-owned clubs would be able to afford to sign Messi