On April 2, 2011, India had won their 2nd ODI World Cup title after beating Sri Lanka in the World Cup finals.
Batting first, Sri Lanka had posted a commanding total of 274/6 in 50 overs with Mahela Jayawardene (103*) slamming an unbeaten ton. Chasing the target, Gambhir (97) and Dhoni (91*) helped the team win the title with 10 balls to spare.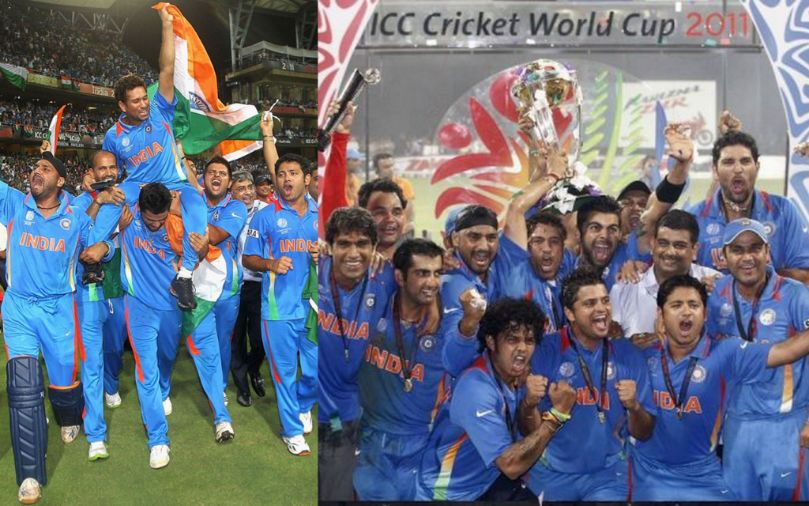 However, after all these years Former Sri Lanka sports minister Mahindananda Aluthgamage has created a storm saying the game, played in Mumbai, was fixed while stressing the players were not involved."The 2011 Cricket World Cup final was fixed. I stand by what I say. It took place when I was the minister of sports," Aluthgamage told in an interview with local TV channel.
Kumar Sangakkara and Mahela Jayawardene, who were part of the Sri Lankan side in that game have brushed off these claims.
De Silva, former Chairman of Selectors of SLC called those allegations 'lies' but - "I request everyone, ICC, BCCI, and SLC to investigate this immediately," I think in the interest of Sachin and the millions of cricket fans across India, it's the duty of the Indian government and their cricket board to initiate an impartial inquiry to see whether they have won a fixed World Cup."
What do you all think of these allegations and Why now??