"Tennis—I'm Saying Goodbye." After 28 Years and 5 Grand Slams, Maria Sharapova Steps Away From The Game.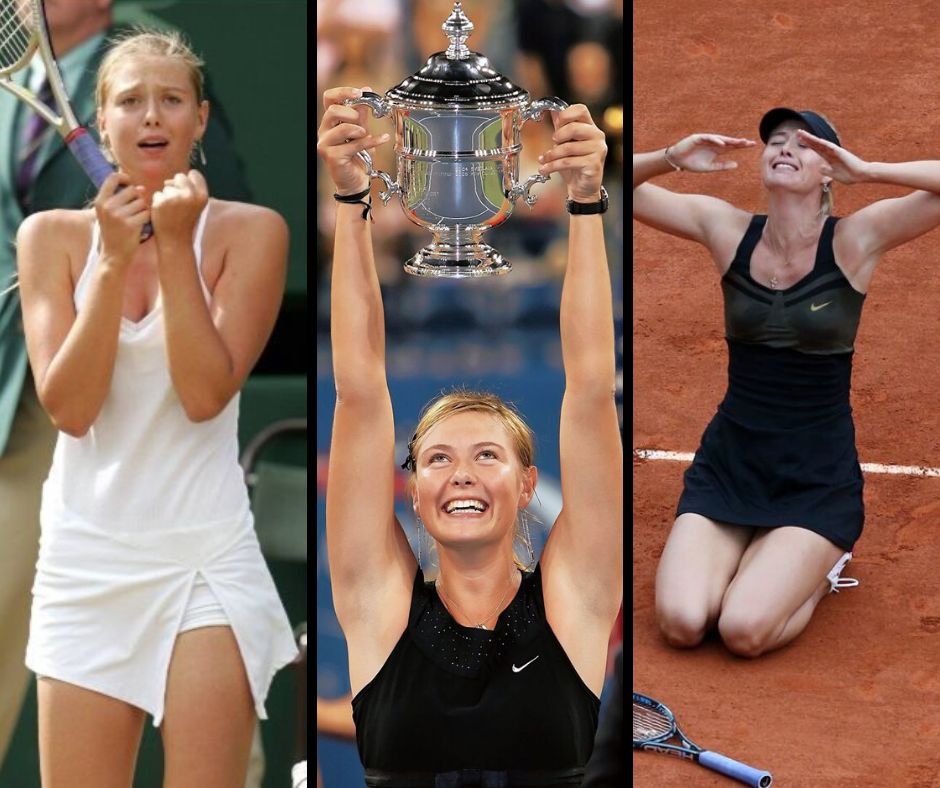 Over the last two decades, Former No. 1 player became one of the most globally recognizable athletes of the 21st century.
Despite her recent poor form, Sharapova will go down in history as one of the greatest tennis players. She will be remembered as a fighter, a fierce competitor, and a person who kept defying boundaries despite repeated failures, injuries and controversies.