Indian test team is having a dream run lead by it's fast bowlers! Recently concluded Ind-Ban test series and last test in particular resulted in many stats that were surprising and unprecedented in Indian Test History.
Here is a round up of…
1. India have become the first team to win four successive Tests by an innings. They won the last two Tests against South Africa by an innings, as well as both Tests in this series.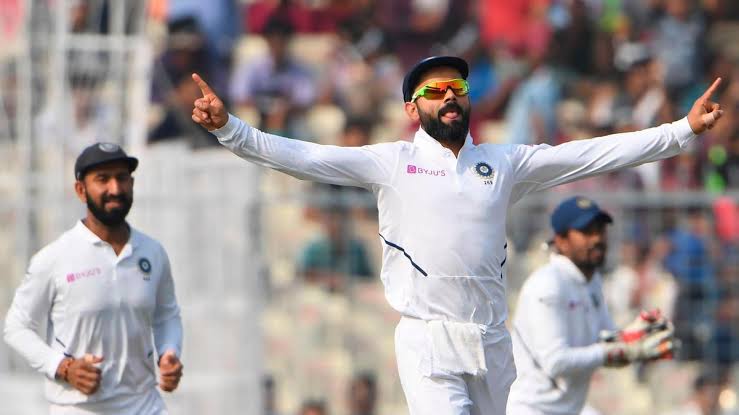 2. 7 Successive Test wins for India, which is now their longest winning streak. The previous longest streak was of six wins in 2013, four against Australia and two against West Indies. All seven wins have been either by innings or by more than 200 runs.
3. And now on to very unusual bit for India. 19 Wickets which were all to fall taken by India's fast bowlers in this Test, which is the most by them in a home Test. It's also first home win for India without spinners taking any wickets. This was the third time India's seamers have taken 19 or more wickets in a Test, and all have come in the last two years.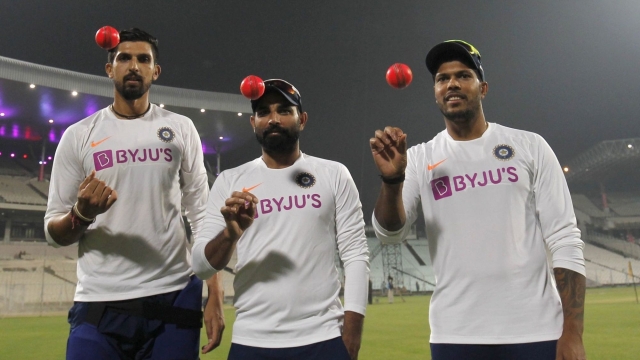 4. No Wickets taken by spinners in this Test. This is the first home Test win for India, and second overall, without a wicket going to the spinners. Very very unusual for a India home test, The spinners bowled just seven overs in this Test.
5. This was the first time two India fast bowlers had picked up eight or more wickets in the same Test, with Ishant and Umesh creating history. The last such instance for any team was Ryan Harris and Mitchell Johnson each getting nine wickets in 2010-11. This is also the first time two different India fast bowlers took five-wicket hauls in different innings of a Test.
6. Average of India's fast bowlers in 2019 is 15.16, which is the second-best ever for a team's quicks in a calendar year while picking up 50-plus wickets. Their strike rate of 31.06 bettered the feat by being best ever in a calendar year while picking up 50-plus wickets.
7. India's 3 fast bowlers got 20-plus wickets at an average of less than 20 this year - Umesh, Ishant and Shami. The only previous instance of 3 quicks of same team getting 20 plus was for England in 1978 with Ian Botham, Chris Old and Bob Willis.
8. Average of India's fast bowlers in this series was 13.48, the best in any home series of two or more Tests. The pace trio picked up 33 wickets at a strike rate of 26.3.