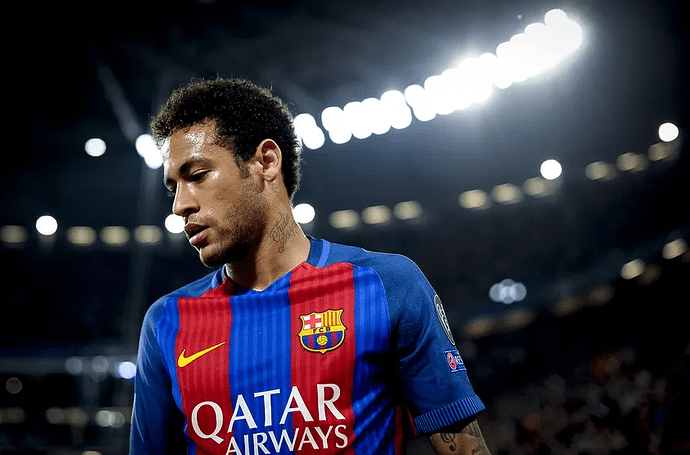 There has been a lot of talk about his return. Apparently, Messi has requested it himself.
Real Madrid are reportedly in the conversation as well.
Neymar's career hasn't been the same ever since he moved to Paris. His head is clearly not at PSG. Should he return to Camp Nou this summer?