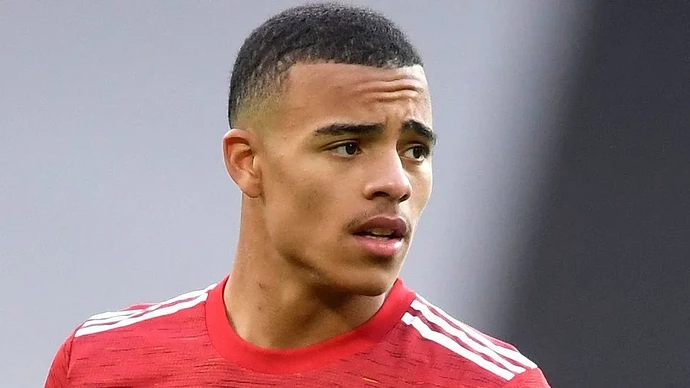 Mason Greenwood could still play for Manchester United, after it emerged that the club's most prominent sponsor, Adidas, is considering approving plans for him to return to the squad.
Greenwood has not featured for the Red Devils since January 2022, after being charged with rape, engaging in controlling and coercive behaviour and assault.
The charges were dropped in February, but the 21-year-old remains under suspension by United, who are conducting an internal investigation.
Should Greenwood be allowed back into the squad? Share your thoughts on this topic.