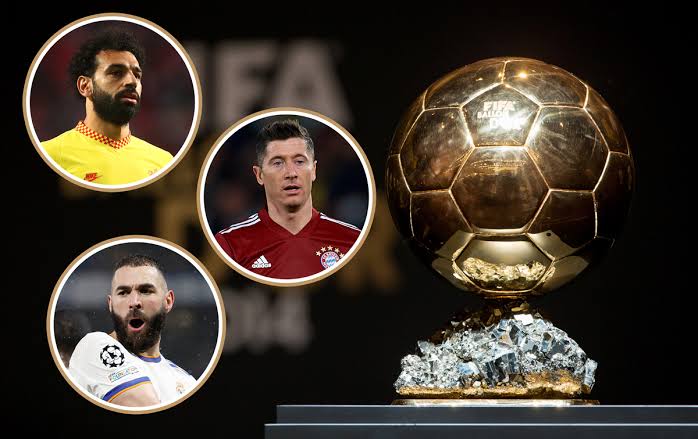 The Ballon d'Or remains the most prestigious individual award in international football, despite the controversy and criticism it creates, and the race to win the honor in 2022 is well and firmly underway.
The regulations for Ballon d'Or voting changed in March, with the most significant change being that the prize would now be judged on performances over a single season rather than a calendar year.
As a result, performances at the 2022 World Cup, which is expected to begin in November, will not be judged this year, but rather when voting for the 2023 Ballon d'Or begins.
In this thread, we shall be discussing about the top Balon d'or contenders for this season. Join the discussion and share your views on this topic.