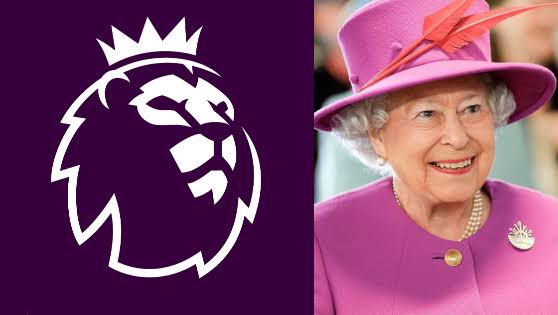 The Premier League postponed this weekend's fixtures following the death of Her Majesty Queen Elizabeth II - with football as a whole across England being shut down.
The UK government said on Friday morning in a document titled 'Guidance for the Period of National Mourning' that there was "no obligation to cancel or postpone events and sporting fixtures, or close entertainment venues" after the death of the UK's longest-reigning monarch.
However, the Premier League has said in a statement that games will be postponed to honour the Queen's "extraordinary life and contribution to the nation, and as a mark of respect".
This decision has generated a lot of debate amongst football fans all over the world.
Is this a right decision? Join the discussion and share your views on this topic.