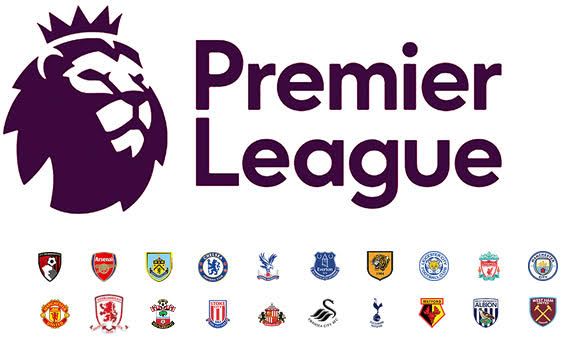 The EPL is back after the International weekend and the fixtures are jam-packed, with 26 games between 1 and 9 April inclusive. Add to that the looming European club commitments of many sides, and the FA Cup semi-finals on 22/23 April, and it is a feast for football fans.
The highlight of this weekend is the heavyweight fixture between Manchester city and Liverpool.
Join us as we cover all the premier league fixtures for this weekend.