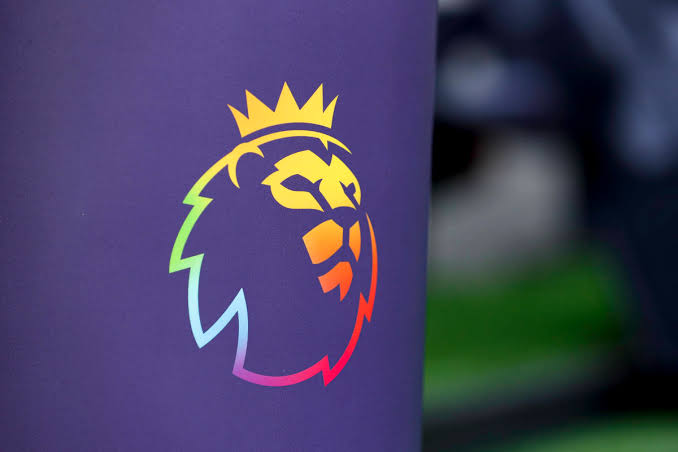 Since early August, the Premier League has been pushing itself to the limit in order to make room on the calendar for the 2022 World Cup. The final round of games before players are formally freed for international service on Monday mark the arrival of that moment.
There won't be another Premier League match until Boxing Day, which is six weeks from now, when each of the 20 clubs has played on either a Saturday or Sunday. That implies that the table will remain in its current standings for a while after the game on Sunday evening.
It's critical to finish on a high note because depending on the outcomes, a new leader and bottom club may emerge.
This is a thread for Matchweek 16 of the 2022/23 Premier League season, join the discussion and share your views on the various matches.