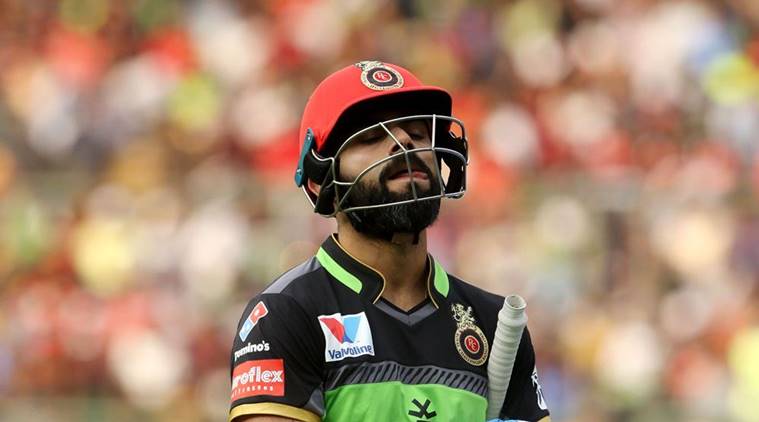 Royal Challengers Bangalore have been abysmal this season. Just like the previous years, nothing seems to have changed. Choking under pressure, poor decisions in crucial stages of the game.
There has been a lot of talk about Kohli's captaincy, especially from former players like Gautam Gambhir.
Is it time for Kohli to take a step back and focus on his game instead? let someone else lead the side?