Real Madrid hold the record for the most victories, having won the Champions League trophy 13 times. They are also the first club to win three consecutive Champions League trophies since its 1992 inception, by winning the 2016, 2017 and 2018 editions.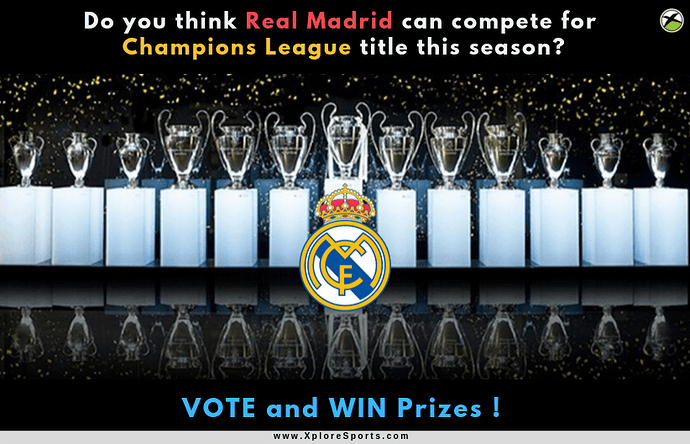 The current champions are Liverpool, who beat Tottenham Hotspur in the 2019 final.
Do you think Real Madrid can compete for Champions League title this season? Vote Now!