Scoring a hat-trick for your country in front of thousands of fans and millions watching at home has to be one of the most satisfying experiences for a footballer.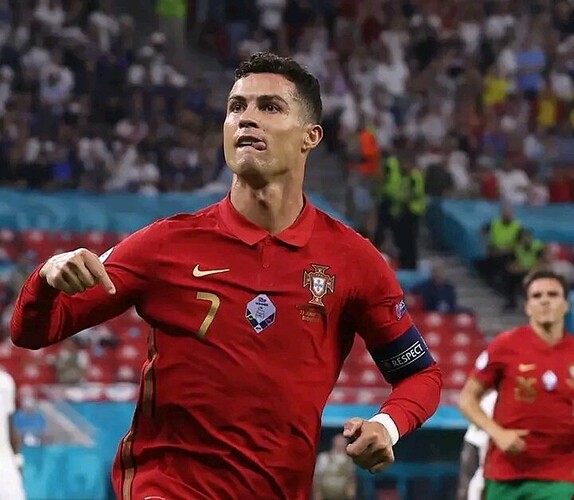 Although it's club football that we get to consume more regularly, international football comes with its own unique set of emotions. Scoring goals for your country and making your compatriots proud has to be a dream for most footballers.
Some of the greatest goalscorers of all time have left an indeblible mark on the international stage.