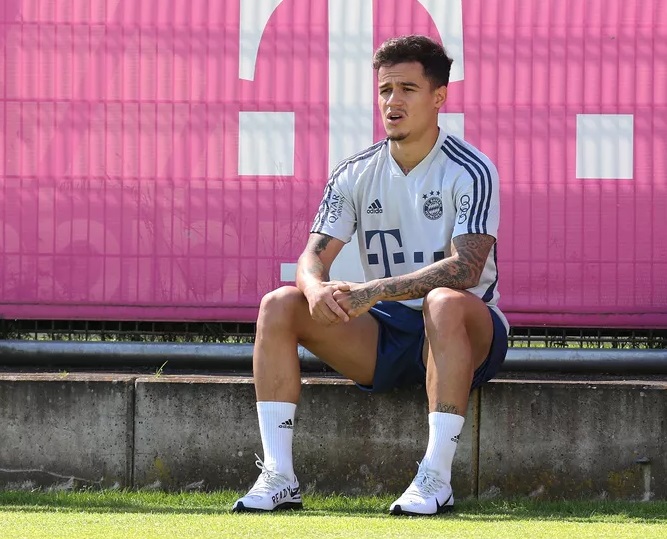 Philippe Coutinho takes 50% pay cut to stay at Bayern Munich until the end of the season with his loan from Barcelona extended so he can play in the Cup final and Champions League.
His loan deal at Bayern Munich was set to expire on June 30, But he has agreed to extend it till the end of the season. He had to take a good pay cut for the extension. His wage before wage before the cut was more than £200,000 a week.
Bayern also have the option of signing him permanently for £108m at the end of the season. But that seems unlikely. Barca also seems set to sell him on completion of the loan.
The decision to take paycut is bemusing as he is likely to warming the benches for the period. But, He looks like giving more importance to the chance of being part of German Cup & CL winning team than money.