Pakistan lost by an innings at Adelaide against Australia and lost series 2-0. Pakistan have lost 14 continuous test matches on Australian soil which is a record for any country for continuous losses in a single country. They broke Bangladesh's record of 13 continuous losses. Bangladesh had dubious distinction of losing so many at home.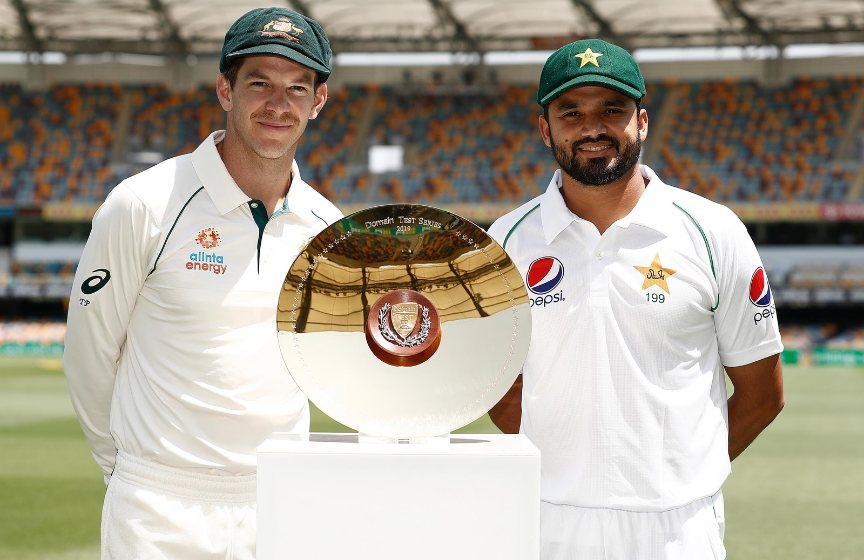 Pakistan have now suffered 5 continuous white washes at Australia.
In 1999, Australia won 3-0
In 2004, Australia won 3-0
In 2009, Australia won 3-0
In 2016, Australia won 3-0
In 2019, Australia won 2-0
Pakistan has never won a series in Australia. They lost 10 out of 13 and the rest 3 were a draw.