The International Chess Federation announced the dates of FIDE Online Chess Olympiad 2020. The one of a kind tournament will be held between July 22nd and August 30th.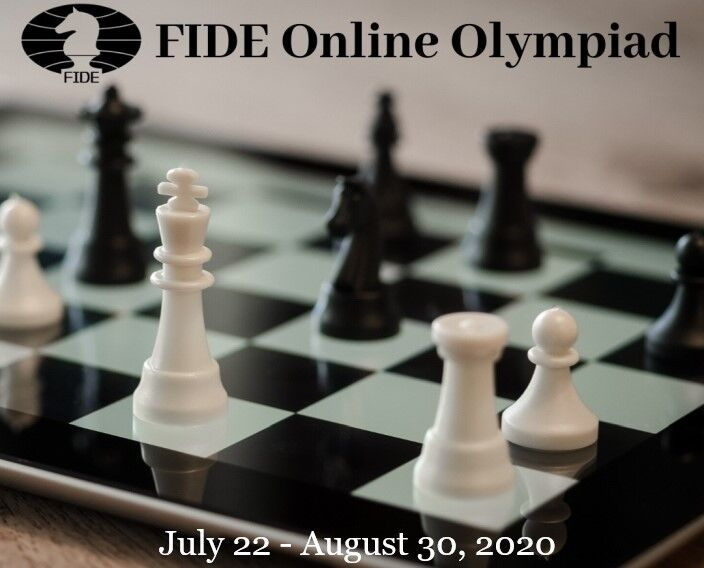 Each team will consist of six players, in a mixed format with a minimum of three female players and two junior players. Specifically, each team must include:
at least 1 player U-20 (born in 2000 or later)
at least 2 women
at least 1 girl U-20 (born in 2000 or later)
All India Chess Federation (AICF) named Grandmaster Vidit Santosh Gujrathi as the captain of the Indian team and also announced the complete squad.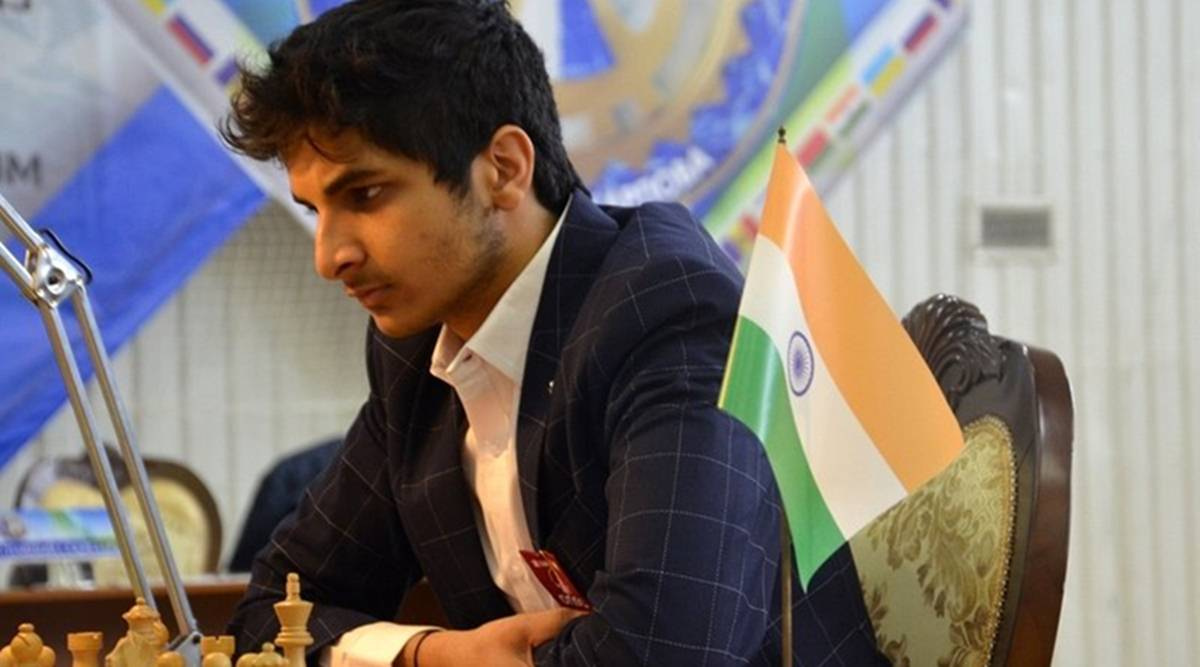 Men: Vishwanathan Anand, Vidit Santosh Gujrathi (captain), P Harikrishna and Arvindh Chithambaram (reserves).
Women: Koneru Hampy, Dronavalli Harika, Bhakti Kulkarni and R Vaishali (reserves).
Junior boys: Nihal Sarin, R Praggnanandha (reserve).
Junior girls: Divya Deshmukh, Vantika Agrawal (reserve).