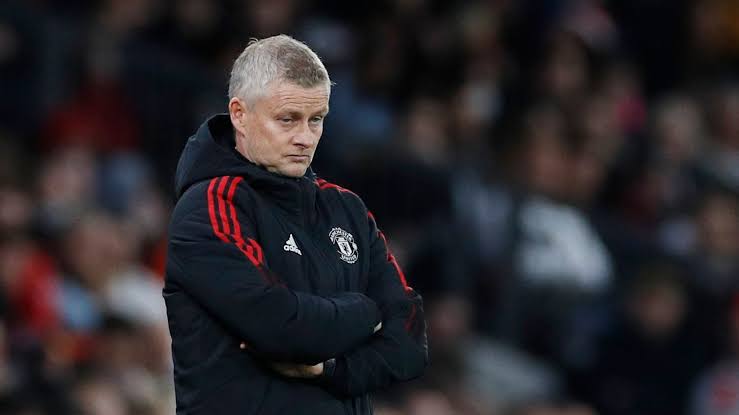 According to the Telegraph, Manchester United manager Ole Gunnar Solskjaer has been handed three more games to preserve his job.
United does not believe there is a suitable inside candidate to take over as caretaker, according to the report.
Antonio Conte wants the job, but they're not convinced if he's the appropriate man for the job. The club also dislikes the thought of making a change this early in the season and replacing him with someone who would demand changes to the coaching staff.
Following the series of extremely bad results from Manchester United in recent weeks with no clear path to making improvements, Do you think this is a wise decision from the Manchester United hierarchy? Share your thoughts.