Manchester United has officially confirmed the departure of their head coach Ole Gunnar Solkjaer.

"Ole leaves with our sincerest thanks for his tireless efforts as Manager.
His place in the club's history will always be secure, not just for his story as a player, but as a great man and a Manager who gave us many great moments."
(Source: Manchester United)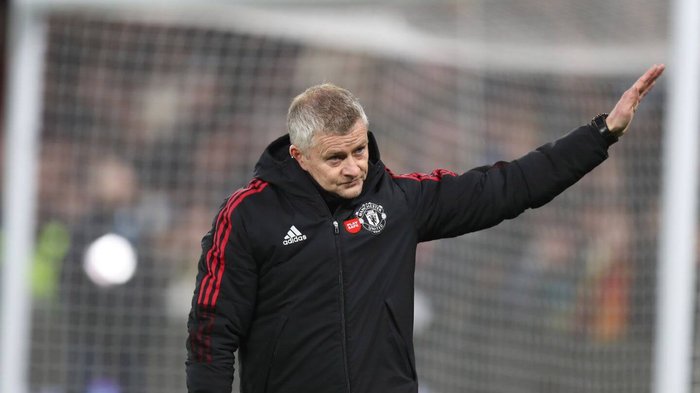 Is this a good decision by the Manchester United board? Join the discussion and share your view on this topic.