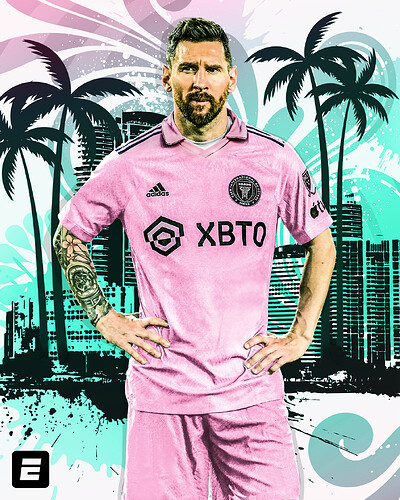 Lionel Messi completed his move to Inter Miami yesterday.
He was heavily tipped to be favouring a move to Saudi Arabia, where he would have joined Cristiano Ronaldo and Karim Benzema in the league in a deal that could not be matched financially.
But Messi was ultimately tempted to Major League Soccer (MLS) side Inter Miami for a variety of
reasons including lifestyle, and a deal with big brands that extends beyond football.
What are your thoughts on this decision, do you think Messi made the right choice?