Kings XI Punjab co-owner Ness Wadia was sentenced to two years in jail by a Japanese court. He was arrested at the New Chitose Airport at Hokkaido as he was found to be in possession of about 25 gm of cannabis. He admitted to drug possession, but argued that the drug was meant strictly for personal use. Later, His sentence has been suspended for five years.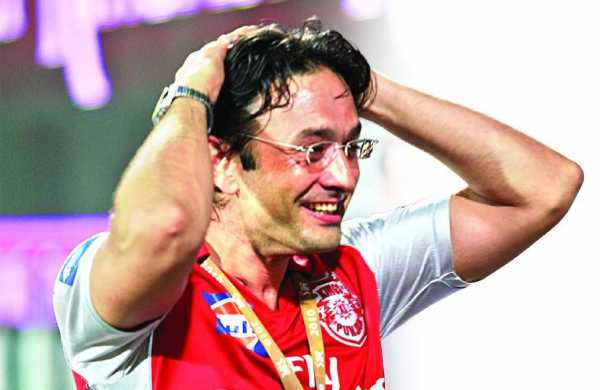 As per the Operational Rules of IPL, no team official can act in a manner which brings disrepute to the team, the league, the BCCI or the game on or off the field. There is a clause which can lead to suspension of teams as it happened with Chennai Super Kings and Rajasthan Royals during the IPL spot-fixing scandal.
There is no clarity on whether Wadia's sentencing, even if it brings disrepute to the franchise, can actually lead to a team's suspension as the matter is not directly related to IPL.
There is no official statements from KXIP, IPL or BBCI yet.
What you people think. Should KXIP be punished for such scandal of one of partners? Or would it be harsh on Players, Fans and other partners to be punished due personal issue of one of the partners?