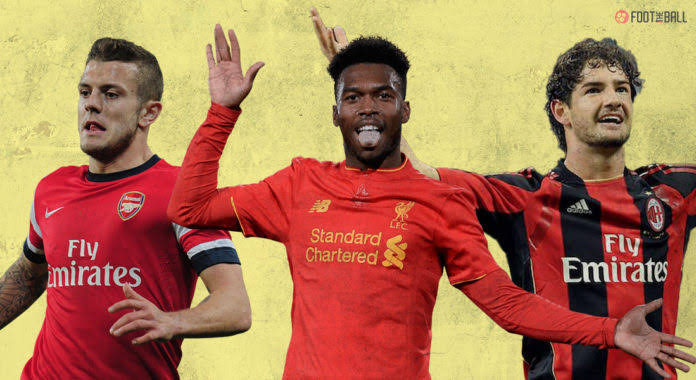 Along with massive hype comes massive pressure and while some footballers embrace the attention, others simply fade away into mediocrity.
Sometimes injuries or psychological issues cause a player's career to take a nosedive but at other times it is simply a matter of media and fans vastly overestimating his abilities or potential.
This thread is for discussion about footballers that could have been a legend of the game but couldn't reach their full potentials as a result of different and vast reasons.
Join the discussion and share your views