Things have not gone according to plan for Argentine star Lionel Messi at Paris Saint-Germain since his big transfer from Barcelona.
He did not start the season in peak fitness after an extended summer break in the French Capital.
The 34-year-old has found the net just once in Ligue 1 this season and has often appeared uncomfortable on the right side of a three-man attack in Mauricio Pochettino's side. His relationship with his fellow Argentine has also appeared to be frayed at times.
Last week former PSG winger and France international Jerome Rothen said, "Pochettino is being disrespected by Lionel Messi. The only one who strongly respects him, in my opinion, is Kylian Mbappe and I do not sense anything with the other players. If you don't respect your coach then you cannot be successful. PSG has suffered a lot from this in recent years."
Multiple reports have stated that Messi's arrival has caused divisions in the PSG camp, with the previously inseparable Kylian Mbappe and Neymar are now no longer close – the club is now divided between its South American and French players.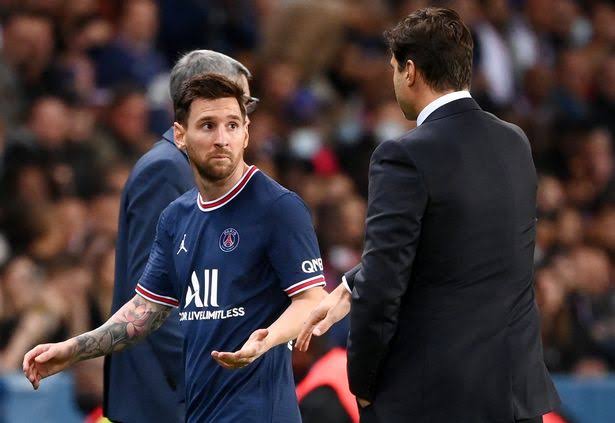 In my opinion, Messi at PSG was a bad transfer for both PSG and Messi himself. Do you agree?