Truly Pathbreaking Lady! I remember today Rupa Singh! India's First Female Jockey…… and winner of over 720 races and 7 championships!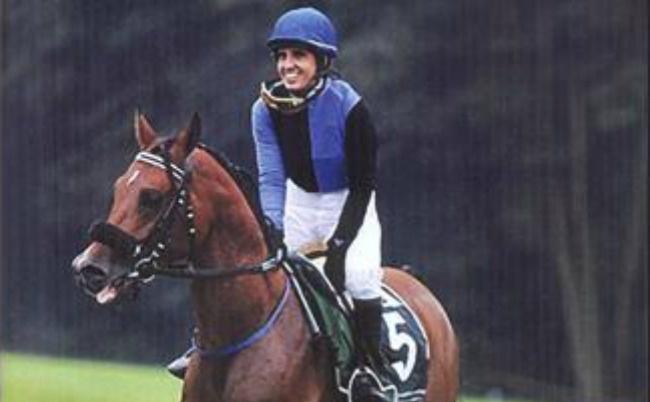 Jockeying in India is a predominantly male-dominated sport, usually because it is believed that men have the necessary stamina and physical strength to control a horse. But there's one name that's been ringing through the hallways of late, making the country proud; and it's not a man's name. Rupa Singh!
But the journey to the top was tough from the start, marred by constant rejection, all because she wasn't a male rider.
It wasn't just the owners of horses who seemed hesitant to take her in; even other trainers felt that she wouldn't make it anywhere. She had to resort to racing with average horses for three years.
She had to prove herself by winning more than 50 races with average horses before she was finally noticed. Kudos to the Girl!