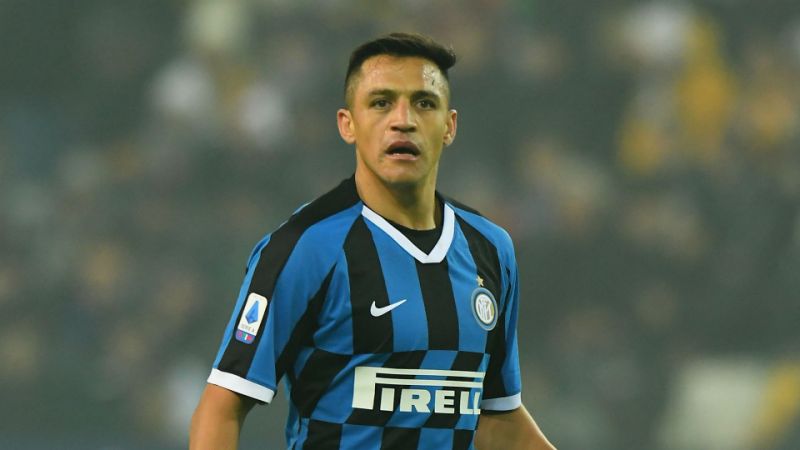 Ole Gunnar Solskjaer could be stuck with Alexis Sanchez when he returns from Inter next month. Alexis is refusing to take a pay cut and has two years left on his £25m-a-year deal.
Alexis Sanchez is reportedly refusing to take a pay cut as he gets set to return to Manchester United next month. There were high hopes for Sanchez when he arrived in January 2018, But two-and-a-half years into his £25million-a-year contract, United are desperate to get rid of him, with his deal having two more seasons left to run.
Sanchez has spent this season on loan at Inter Milan, where his performances have been mixed.
Sanchez dioesn't now fit into scheme of things at ManU, In his absence, Ole Gunnar Solskjaer has settled on a front three of Anthony Martial, Marcus Rashford and Mason Greenwood, with Paul Pogba and Bruno Fernandes behind them. It means there is no space for Sanchez now.
Sanchez wants to continue playing in Europe and is happy at Inter. However, the report says talks have not taken place between United and Inter about keeping Sanchez for next season.