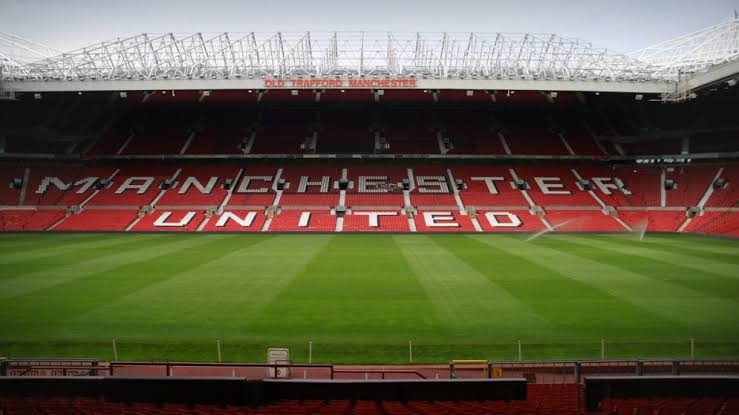 Manchester United will play four pre-season games in July and August as Ole Gunnar Solskjaer prepares his squad for a crunch 2021/22 campaign in which the club will hope to start seriously challenging for the Premier League again for the first time in eight years.
Manchester United first pre-season preparations will be against Wayne Rooney's Derby County at pride park on 18th July and will end their pre season plans with with a final Old Trafford friendly scheduled against Everton on Saturday 7 August.
In this thread, we shall be covering all Manchester United Pre season matches over the course of the summer.
Manchester United pre-season 2021 fixtures
Sunday, July 18th
Derby County vs Manchester United
Saturday, July 24th
QPR vs Manchester United
Wednesday, July 28th
Manchester United vs Brentford
Saturday July 31st
Preston vs Manchester United
Saturday, August 7th
Manchester United vs Everton
Join in the discussion and share your views on the various matches and anything in between