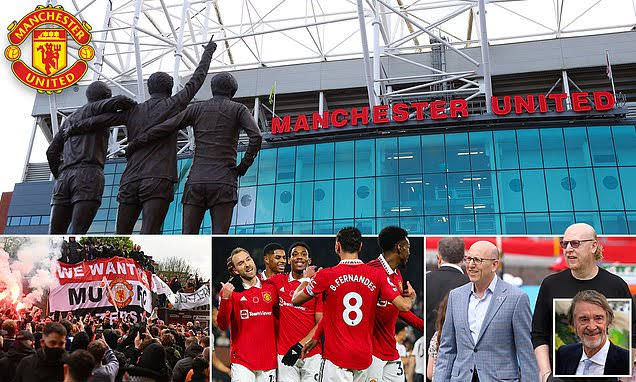 One of the Biggest football clubs in the world, Manchester United, has been put up for sale as its owners weigh their options.
The Glazer family, who paid £790 million to purchase the club in 2005, claims to be looking into "strategic alternatives."
They may be able to sell it for between £4 billion and £4.5 billion, however some have offered higher prices. Fans, who have long decried the American family's ownership, have applauded the news.
So who might be interested in buying the club?