For some players the day they finally hang up their boots can mark the end of a long, arduous career in professional football, and the start of a new stage in their lives.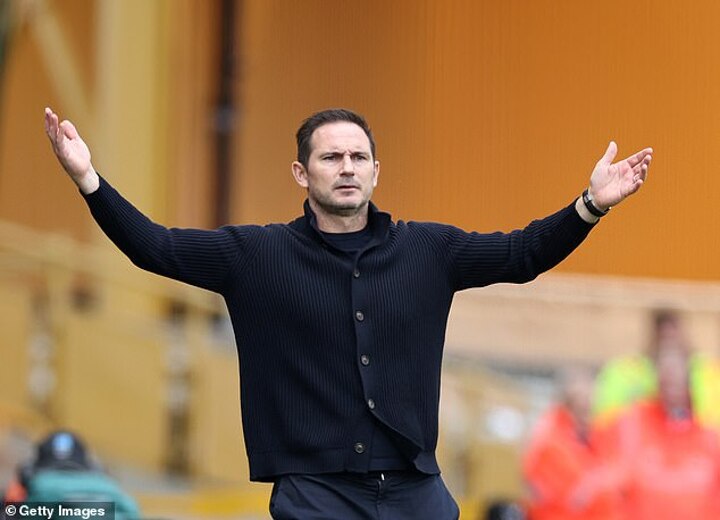 But for many stars it has proven difficult to leave the game in their rear-view mirror and the draw of elite management has given them a route back into the sport - although some have fared better than others.
In fact, the number of former pros turning to management seems to have grown, with the Premier League alone seeing the likes of Mikel Arteta, Frank Lampard, Steven Gerrard and Scott Parker all emerge in recent seasons.