We had ABD ranking Kohli better than Smith. Now Kevin Peterson has joined the debate of Kohli Vs Smith.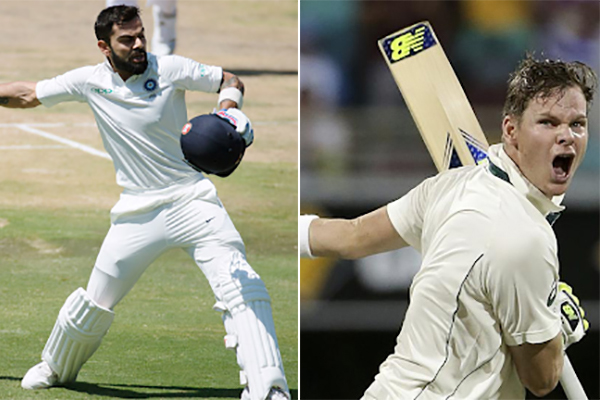 In an Instagram Chat with Mbangwa, This is what Peterson had to say:
Kohli. Hands down. (He's a) freakshow. His record chasing winning games for India, with the amount of pressure he consistently lives under, Smith doesn't even come close.
Mbangwa went one step further and asked him about who he thought was the better batsman between Virat Kohli and Sachin Tendulkar?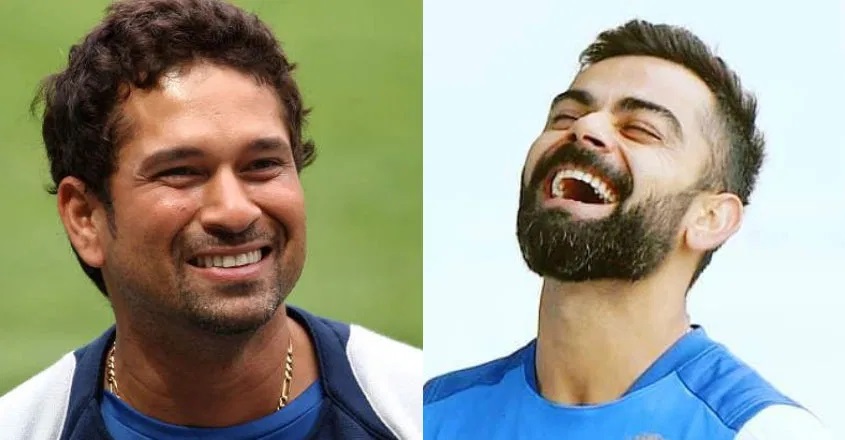 Peterson had no hesitation about saying this:
Again, Virat. Because of his chasing numbers. His chasing numbers are frightening. He averages 80 in chases. All his one-day hundreds come chasing. He consistently wins games of cricket for India. He just keeps turning on the numbers, chasing, chasing, chasing.
What do you all Smith and Sachin fans have to say?