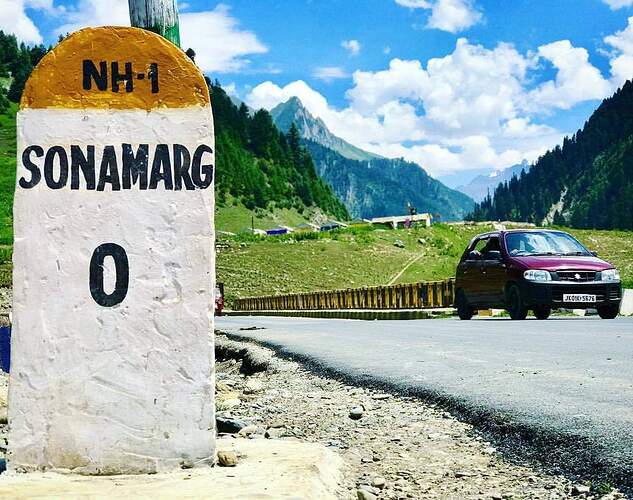 Kashmir is fascinating trekkers and mountaineers from all over the world and has got the title of " Paradise on earth ". Kashmir great lakes trek is the most beautiful trek of the Indian Himalayas due to its vast green meadows, snow-covered mountain peaks, and amazing alpine lakes.
There are more than 2000 Alpine lakes in the state of Jammu and Kashmir and the majority of them reside in the Kashmir valley but all of them are not meant for trekking purposes due to a number of reasons.
This awesome adventure starts from an elevation of 2700 m ASL and provides spectacular views of the alpine landscape from the start. The Kashmir great lakes trek will take you through the recurring views of pine forests, meadows covered with wildflowers, snow-capped mountains in the background, and witnessing the 7 breathtaking alpine lakes is the tag for Kashmir great lakes trek.
Himalayan landscapes reflect a luminosity that is not present on the plains. Kashmir great lakes trek is full of psychedelic scenes of mountains peaks, meadows, and feelings of distant planet emerges from the heart while witnessing the sunrise and dawn breaking over the alpine lakes. After crossing the tree line at an elevation of 2000 meters the route of the great lakes trek provide amazing views of cliff valleys, glaciers views with sweet flowing water streams, and the meadows which are full of wildflowers. Great lakes trek is listed among the 5 best treks of India and is permitted for trekking purposes during the right season only by the Department of Tourism Jammu and Kashmir.