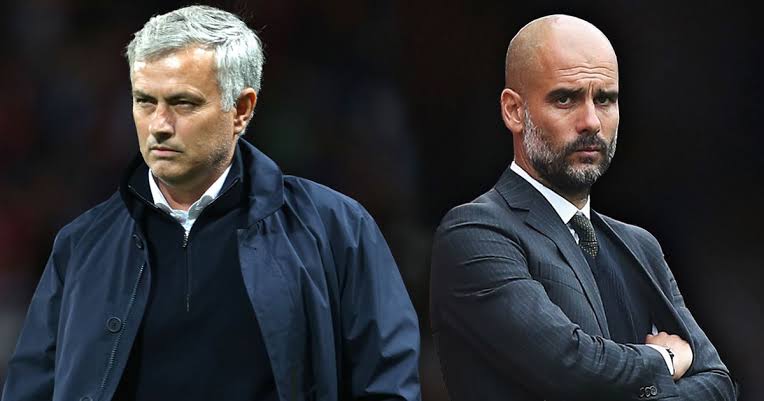 The question of who is the better manager between Jose Mourinho and Pep Guardiola is subjective and depends on individual opinions and preferences. Both Mourinho and Guardiola are highly successful managers with their own distinctive styles and approaches to the game.
Jose Mourinho is known for his tactical acumen, emphasis on defensive organization, and ability to inspire his teams with a strong winning mentality. He has won numerous domestic and international titles throughout his career, including multiple league titles and the UEFA Champions League with different clubs.
Pep Guardiola, on the other hand, is renowned for his innovative and attacking playing style, often referred to as "tiki-taka." His teams focus on ball possession, intricate passing patterns, and high pressing to dominate matches. Guardiola has also achieved remarkable success, winning several league titles, domestic cups, and the Champions League with Barcelona, Bayern Munich, and Manchester City.
Both managers have their strengths and have had significant impacts on the clubs they have managed. Ultimately, the choice between Mourinho and Guardiola comes down to personal preference and the style of play that one admires or values more.
Which of these managers would you pick for your team? Share your thoughts and join the discussion.