FC Goa have entered into a new strategic partnership with Red Bull Leipzig that will run until June 30th, 2023.
The three-year deal is to establish and run football training camps for youngsters, starting with the state of Goa and then expanding across the country. The two clubs have decided to proceed with the courses at the earliest, starting with a series of specially designed online class.
Once travel is safe, RB Academy coaches will be flying into India while Goa will be sending coaches and youth-team players for advanced training at the RB facilities in Leipzig.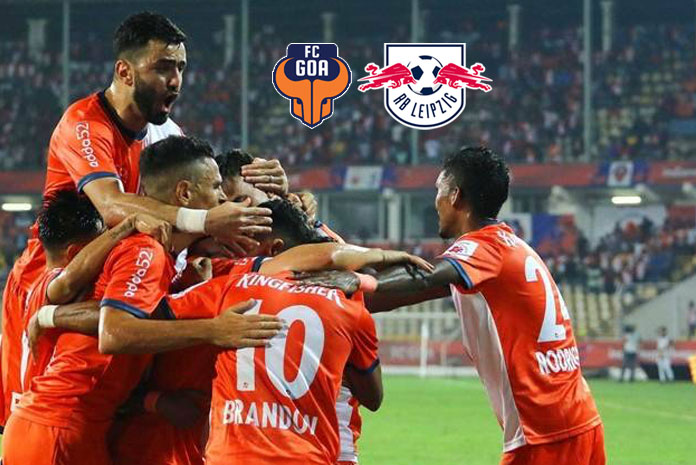 What's in it for Leipzig?
The primary aim appears to be to increase reach, and expand the global footprint of the club. This is Leipzig's first foray into the Asian market, and it's one that Mintzlaff sees as the perfect springboard for the future.
What's in it for Goa?
Avail of the technical expertise and knowledge base that has seen Leipzig race through the German divisions to identify, recruit, and develop young talent.