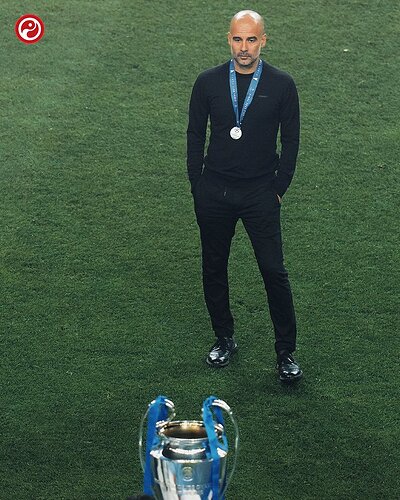 Pep Guardiola is widely regarded as one of the greatest football managers of all time. His successful tenure at Barcelona, where he won numerous domestic and international titles, and his achievements with Bayern Munich and Manchester City have solidified his reputation. However, opinions on the best-ever manager vary among football fans and experts, and it is subjective to personal preferences and criteria for evaluation.
Where does Guardiola rank amongst the ever managers the game has seen?
Feel free to join the discussion and share your thoughts.