Cricket is a religion in India. The Indian Premier league (IPL) which began in 2008 has been a success and has gained immense popularity. It has completed 7 seasons. IPL has helped the Indian cricket a lot. IPL is the most attended cricket league of the world and ranked sixth among all the sports leagues, which shows the huge success of the league.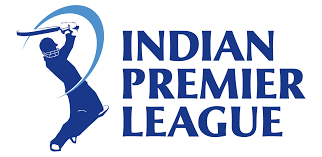 IPL served as a brilliant platform for amateurs to learn skills from the experienced international players,which has improved the playing standards of these players dramatically.
It gives opportunity to regional players to catapult themselves to the big matches, big crowds and ambitious higher professionalism,allowing them to know what it is like to play internationally.
on the other side, IPL nowadays has become a game of gambling, thousands of people gambling illegally on the match output.IPL has also been indulged in the controversies like match fixing and spot fixing issues due to which its moral side is getting thinner.IPL has also caused many players to have a hectic schedule which has affected their performances in the international cricket.What do you think ?