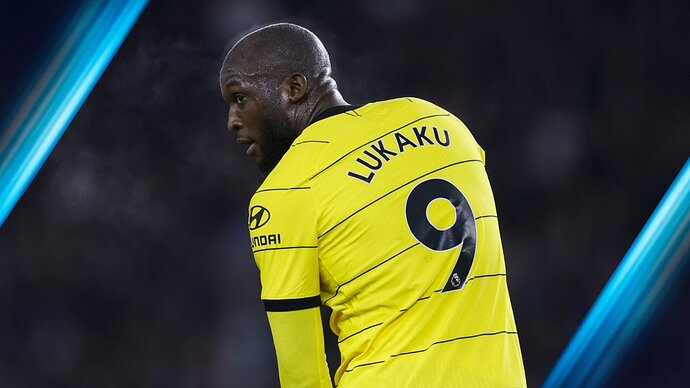 Chelsea has been seen as a graveyard of strikers in the past, despite the club's recent history of being among the elite in both the Premier League and Europe. Numerous big players have joined the ranks of the Stamford Bridge side and failed.
Chelsea forward, Romelu Lukaku is the latest to suffer in the conveted No.9 shirt.
9⃣ Chris Sutton
9⃣ Franco Di Santo
9⃣ Fernando Torres
9⃣ Mateja Kezman
9⃣ Khalid Boulahrouz
9⃣ Gonzalo Higuain
9⃣ Radamel Falcao
9⃣ Steve Sidwell
9⃣ Alvaro Morata
9⃣ Romelu Lukaku
The number 9 shirt is probably the one you don't want to be given when you arrive at Chelsea.

In this thread, we shall be discussing about the general belief of most football fans on Chelsea's number 9 kit being cursed. Is that really the case? Join the discussion and share your views on this topic.