Bruno Fernandes becomes the first player to win Premier League Player of the Month four-times in a calendar year.
✓ February
✓ June
✓ November
✓ December
History maker.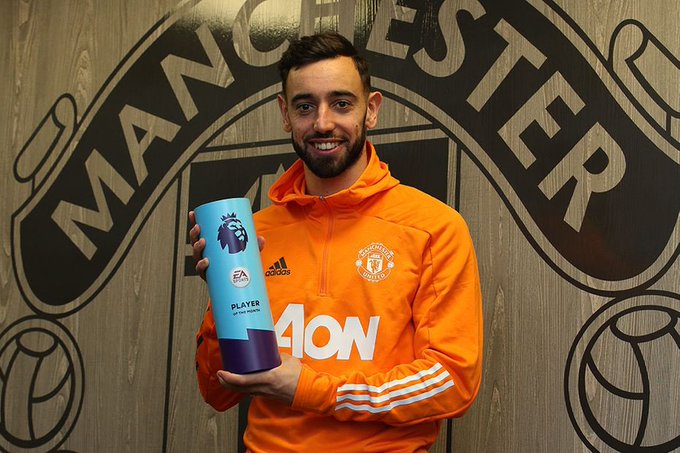 Do you agree - Bruno Fernandes is one of the best signings in Premier League history!
Let's track his performance in this thread. Share news, records, and other developments about Bruno here.